Best Hotel In Downtown Puerto Peñasco
Welcome to Peñasco del Sol Hotel. Located in the heart of downtown Puerto Peñasco, Peñasco del Sol Hotel welcomes its guests for a relaxing vacation with great experiences. Appreciate spectacular sunsets and captivating views of the Sea of Cortes. Savor a gourmet meal in our restaurant or have a refreshing drink in our bars. Enjoy a relaxing rest in our comfortable rooms. Take a relaxing walk along the beach or visit local attractions, which are steps away from the hotel.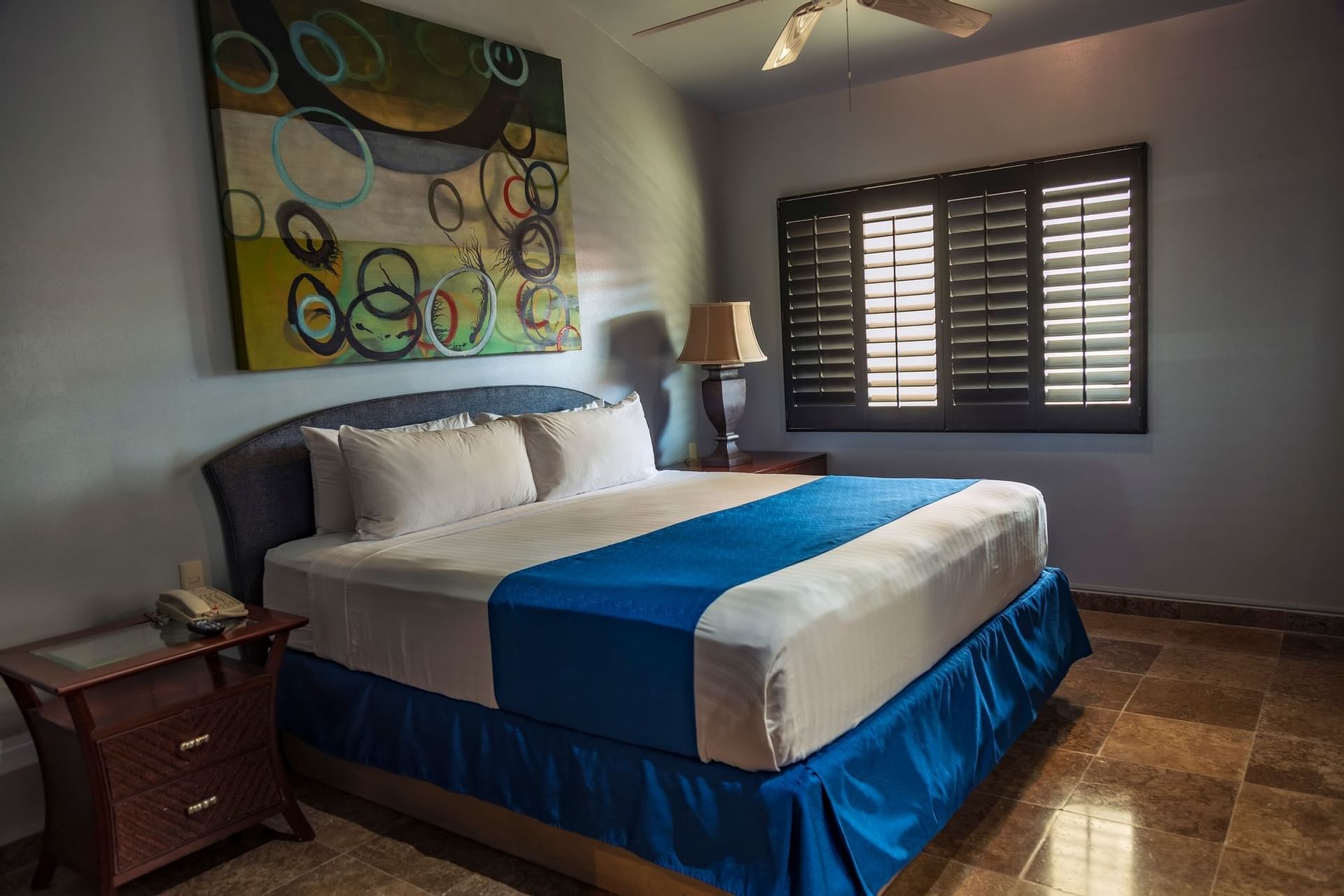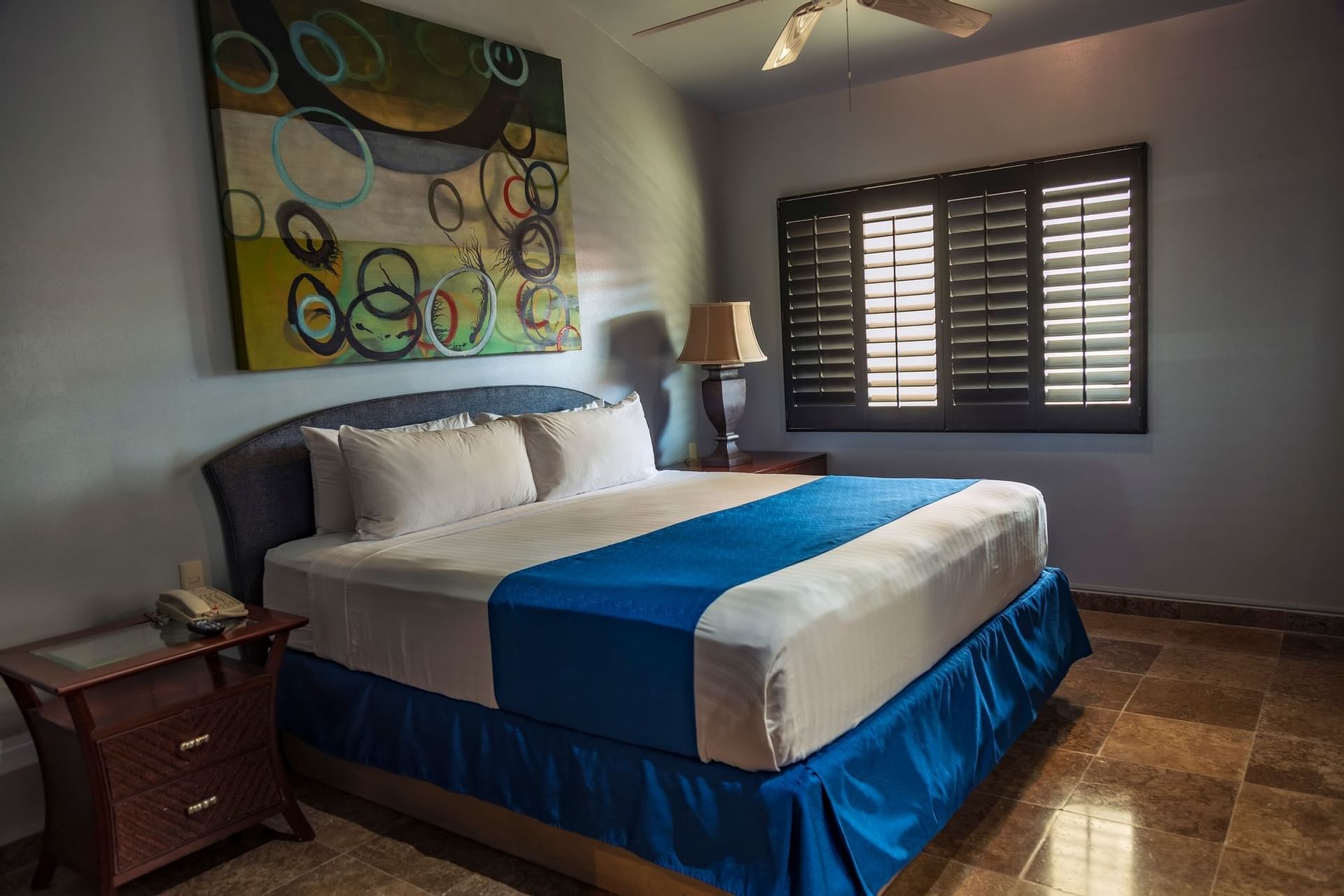 ROOMS & SUITES
Our 208 hotel rooms and suites are designed to create relaxing and comfortable stays. All our rooms have complimentary internet and our rooms are pet friendly.
Explore All rooms
DINING
Enjoy a unique culinary experience by dinning at the new "TAJI a Modern Mexican Grill" restaurant. Enjoy an original and refreshing drink with your family or friends at the Chill Lounge lobby bar, or Azul pool bar. Enjoy a snack at El Takito while you watch the sunset.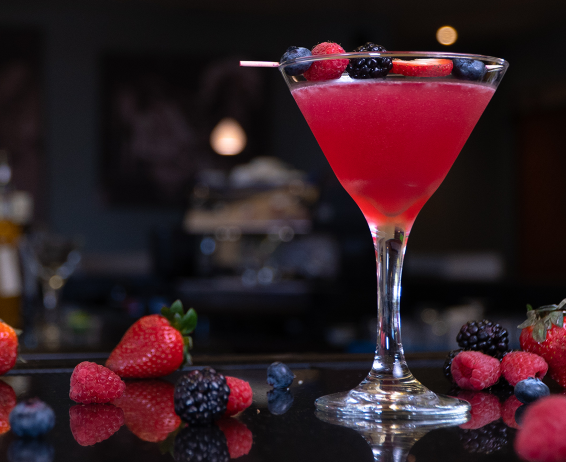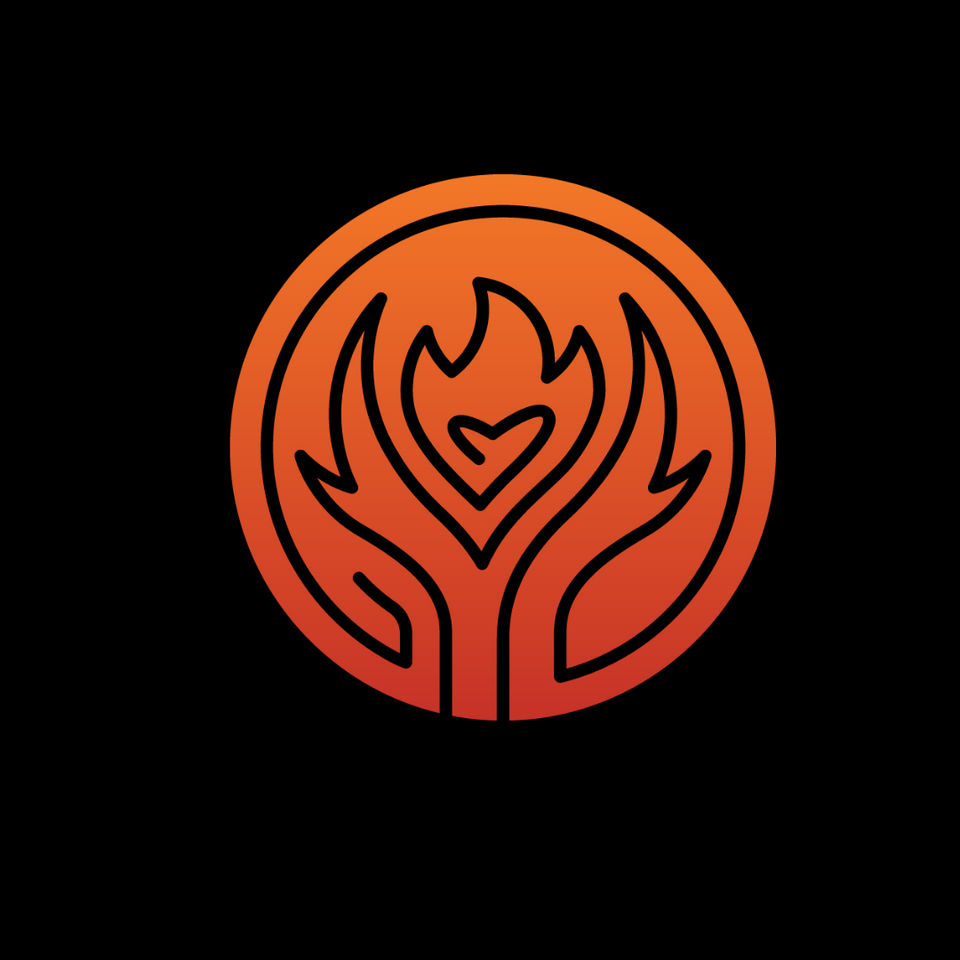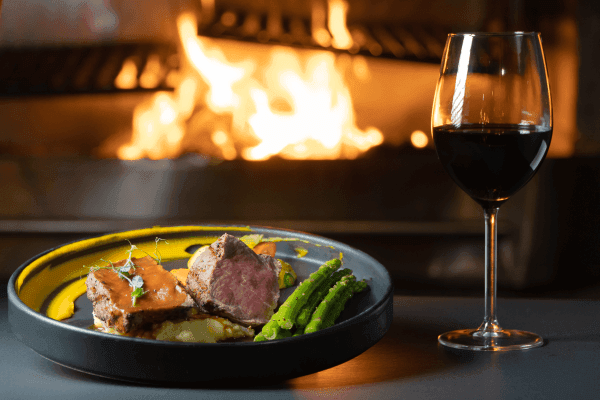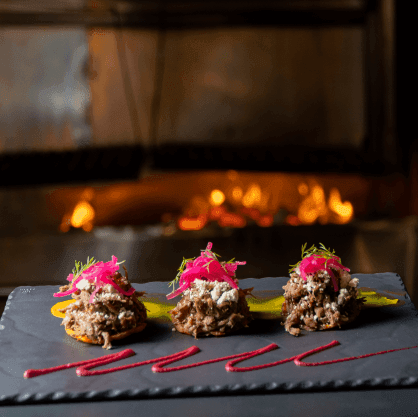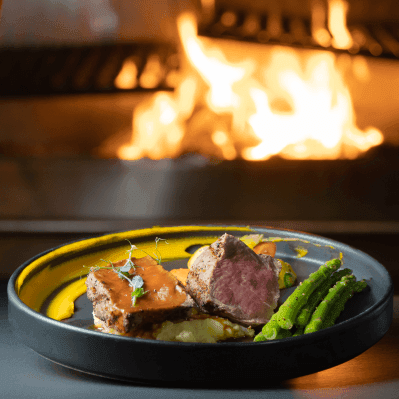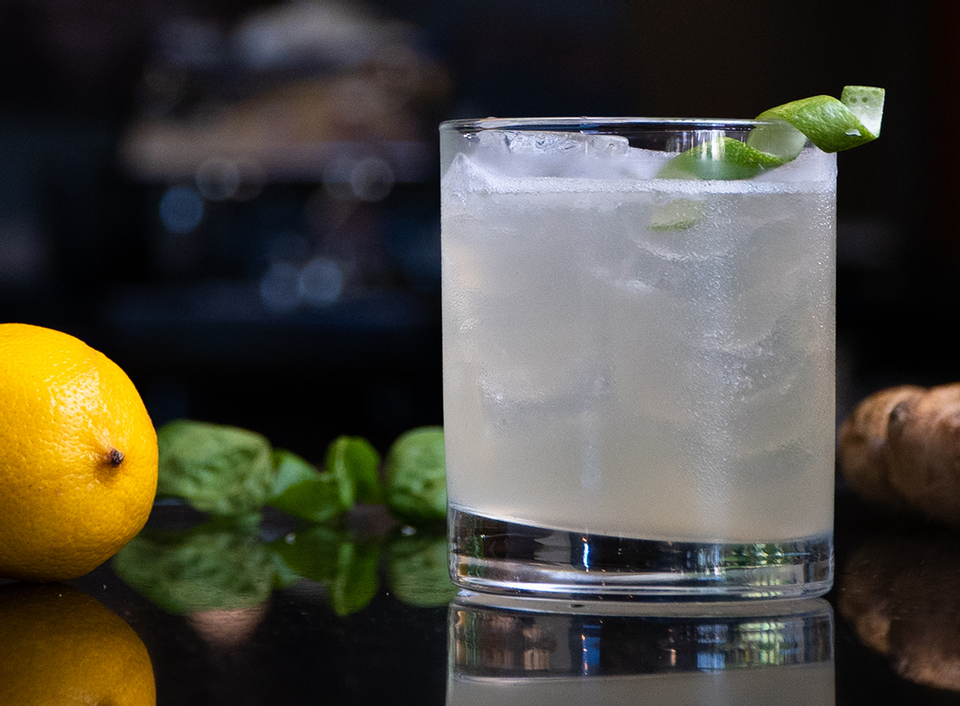 CURATED EXPERIENCES
Immerse into experiences we have created for you. Rise with a yoga session or stay gaining with CrossFit. Ask our marvelous concierge team how to enjoy all the local attractions. End the night winning the Jackpot at Casino Palamidas.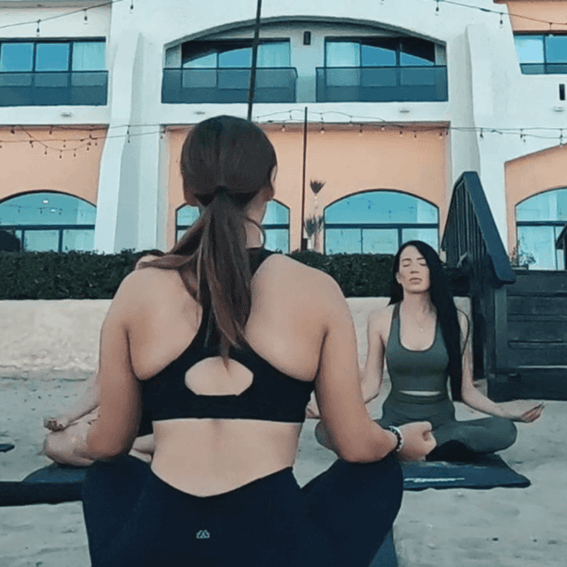 YOGA
Connect body, breathing, and mind with a Yoga session.
Pamper yourself during your stay with a complimentary class.
FRI - SUN
9:30 AM TO 10:30 AM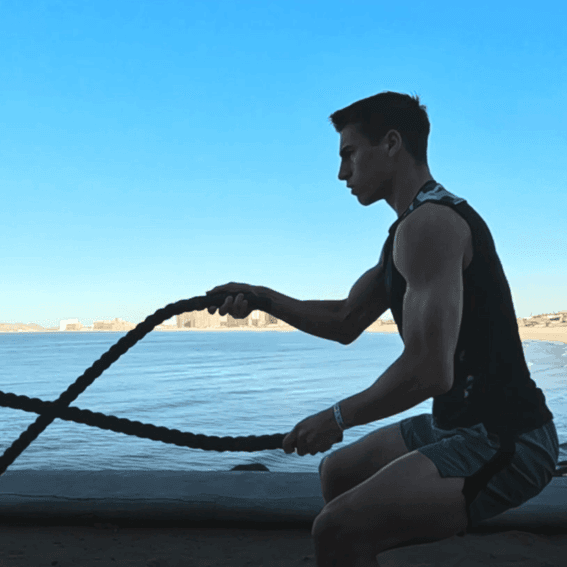 CROSSFIT
Keep in shape with a CrossFit session.
Train yourself during your stay with a complimentary class.
FRI 10:00 AM TO 11:00 AM
SAT 10:30 AM TO 11:30 AM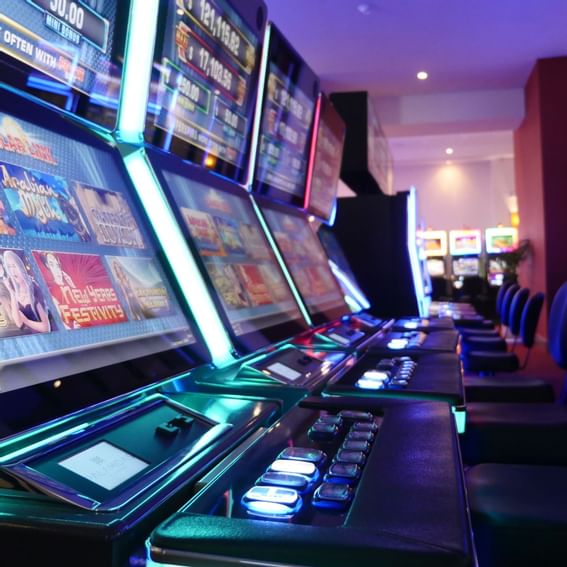 PALAMIDAS
Have fun at Casino Palamidas.
Play to win the Jackpot with your friends or family.
MON - WED
9:00 AM TO 12:00 AM
THU - SUN
9:00 AM TO 2:00 AM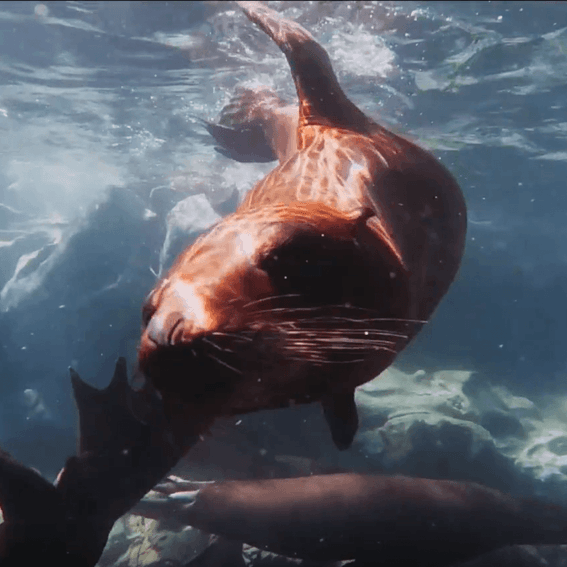 BIRD ISLAND
Swim with sea lions in the Mar of Cortes.
Take a tour to the San Jorge Island to enjoy and appreciate the sea wildife.